Refurbished stainless steel letters at Springs Motel
Would you believe these letters are over 6 years old? We refurbished, cleaned and relocated the Springs Motel sign to a more prominent position facing the highway. These stainless steel manufactured letters now look brand new! We also added halo light for night to offer more prominent evening viewing. However, these letters create an impact at any time of the day or night.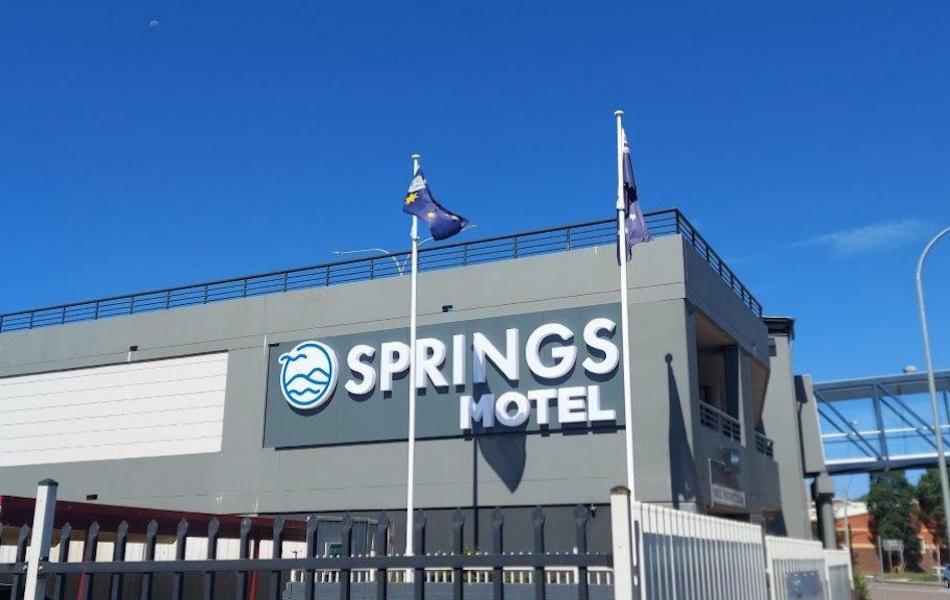 Ourimbah RSL Club letter manufacture
We took the large format acrylic letters and illuminated through the front and sides. We also fixed it to a back pan designed to fit within an existing cavity in the concrete wall, with wiring concealed behind the pan. The letters and logo illuminate with premium, low voltage LEDs.
With individual letters at 1250mm high and the overall signage panel over 2m high x 7.5m long, this is a large scale installation designed to make an impact!
Glandore Estate
Here, we worked with a Corten steel structure with laser cut letters, designed to provide a rusty, old style feel. This structure was designed and installed by SWS at the entrance to Glandore Estate in the Hunter Valley.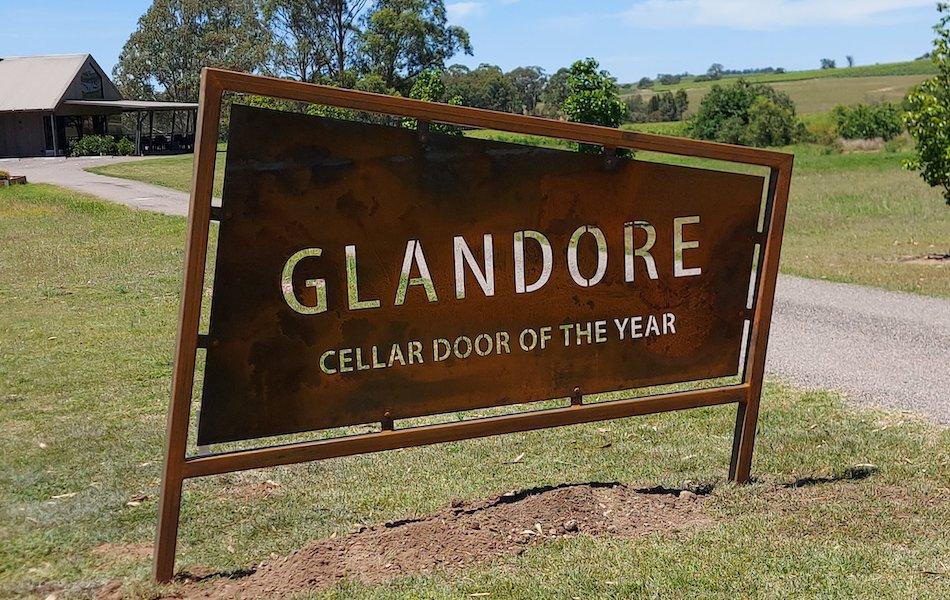 BACK TO LISTINGS